Capers
Recognised by the Slow Food Presidium, these superb capers, from the famed volcanic island of Salina, are known for being the best around. Locals say that they are 'piu croccante' (crunchier) and keep their texture in the myriad salads and sauces where they are used on a regular basis. As our friend, Matthew Fort, the esteemed food writer and broadcaster, so rightly said in his book, Summer in the Islands, An Italian Odyssey "Caper-lovers seek them out. Caper connoisseurs swear by them...the capers of Salina reign supreme in the kitchen of most discerning chefs and cooks."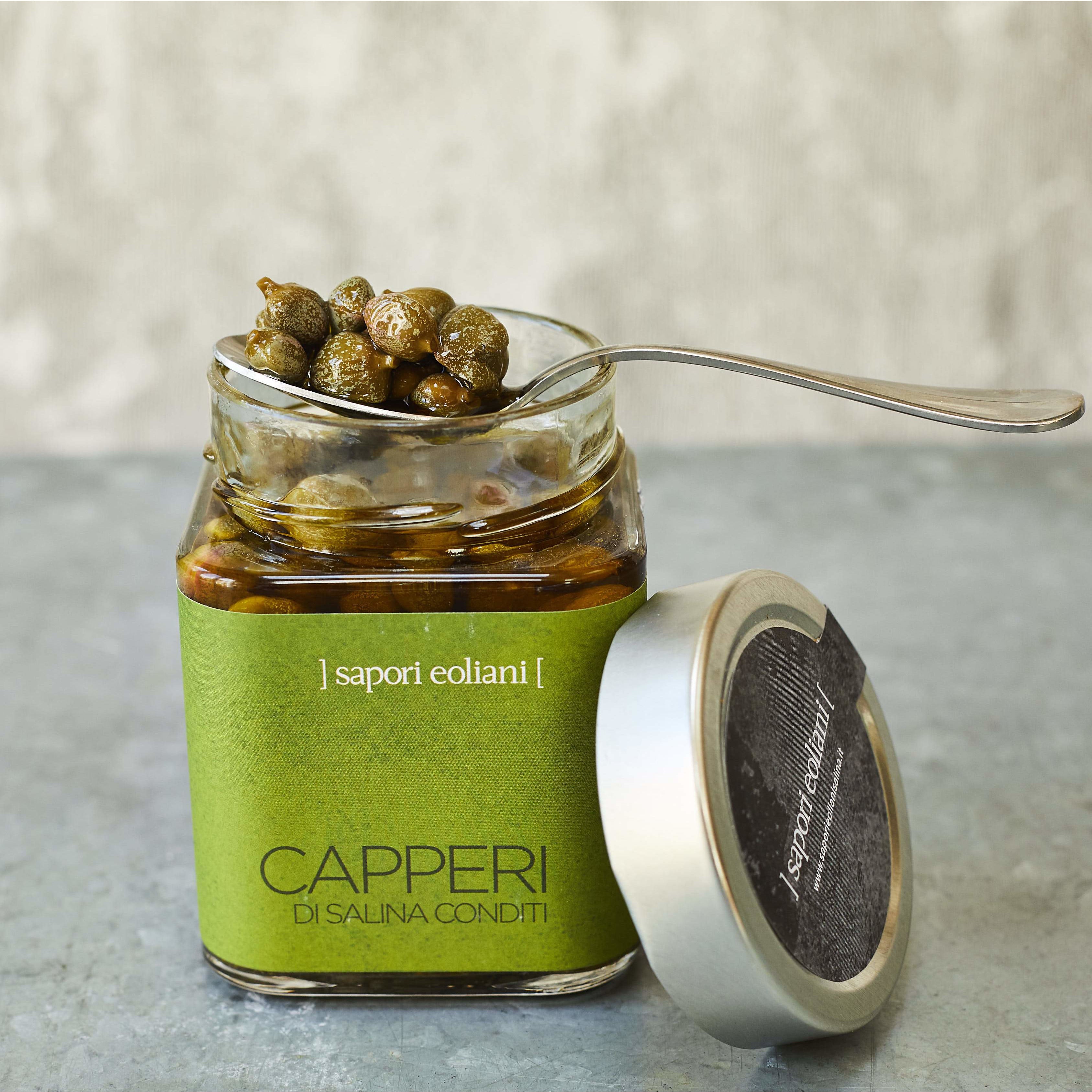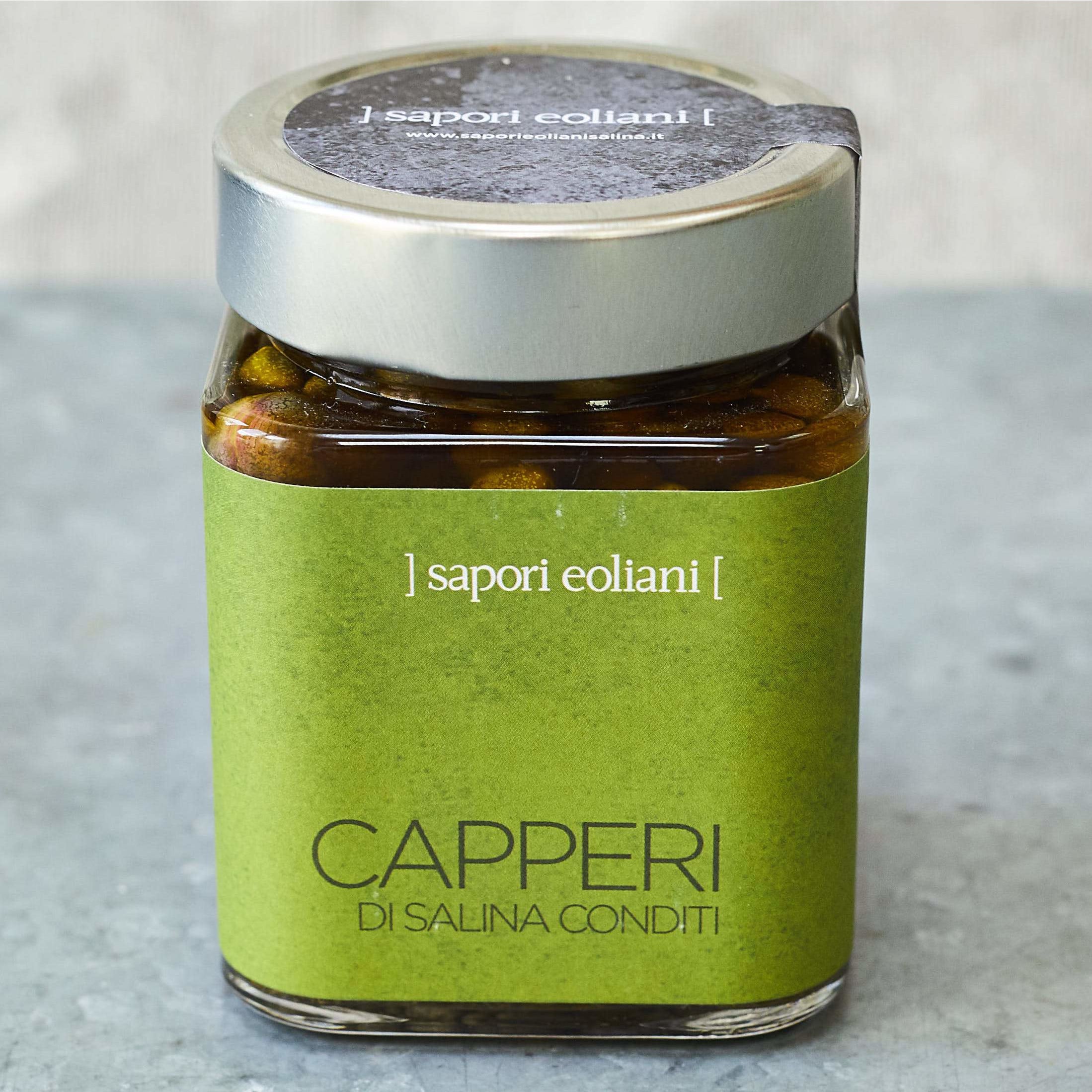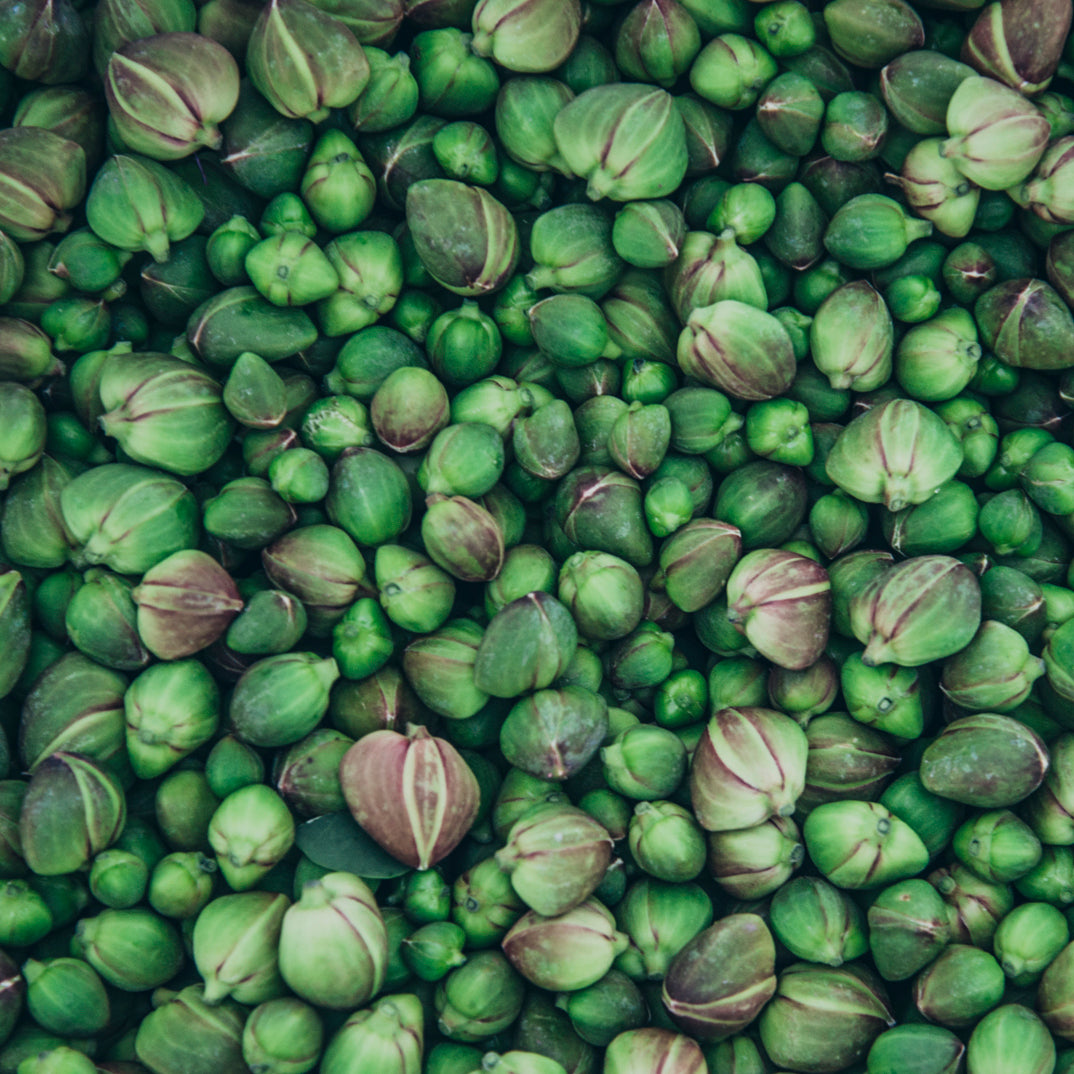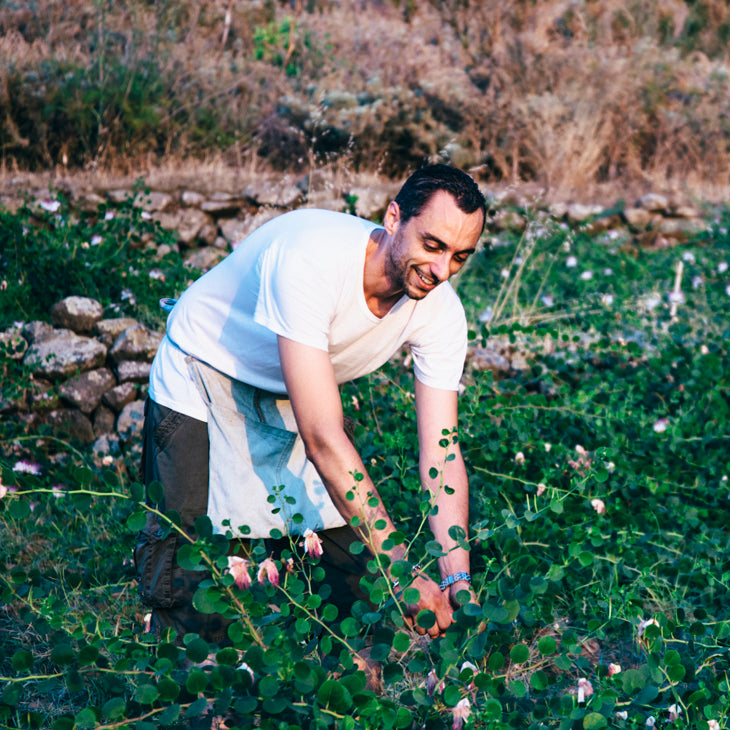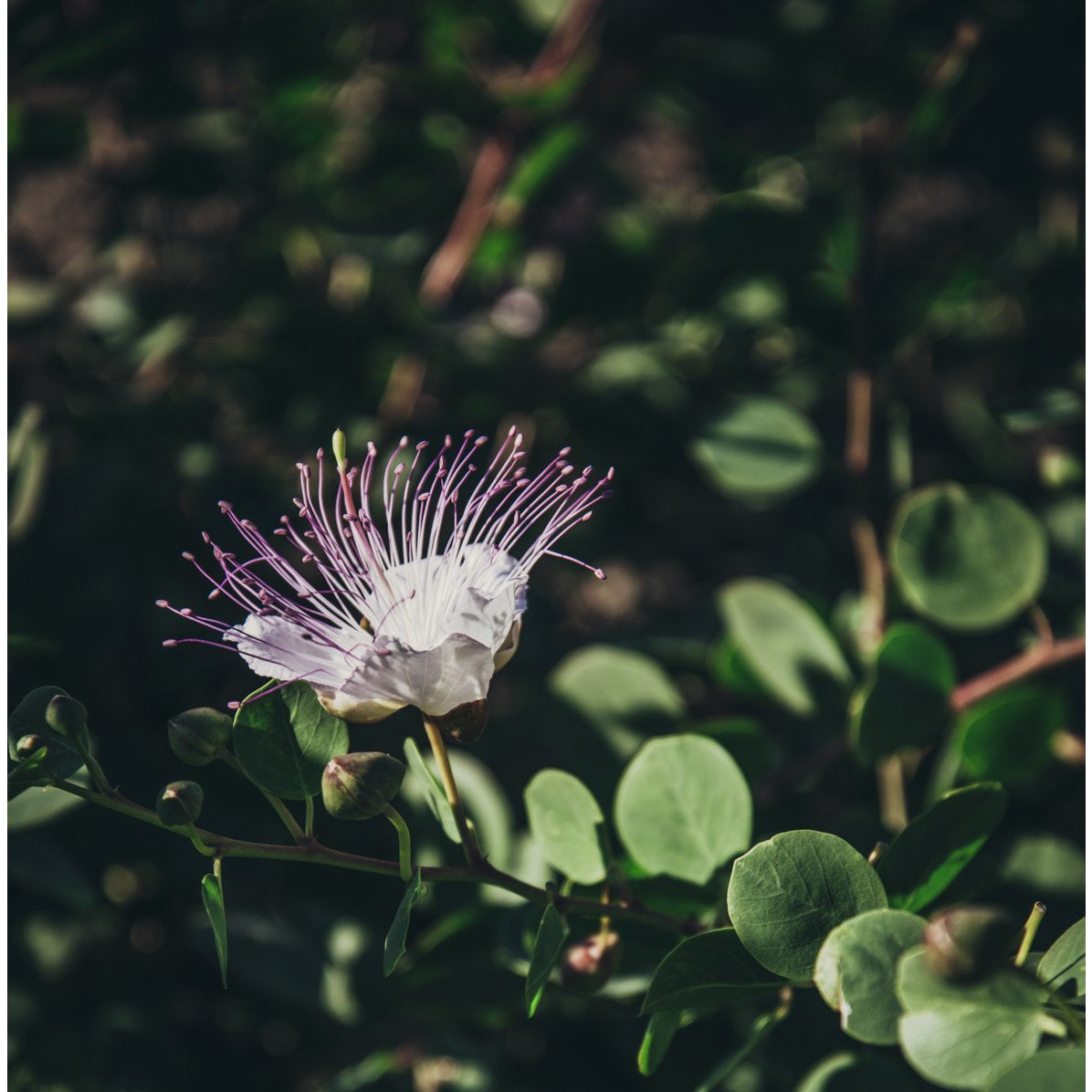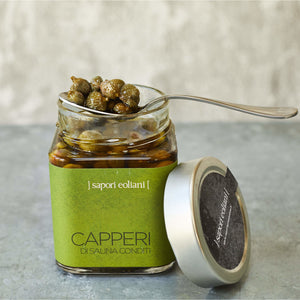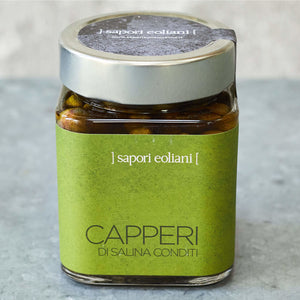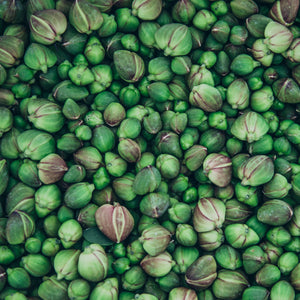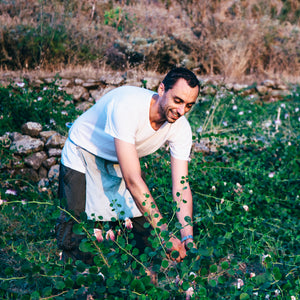 Capers with Chilli, Oregano and Extra-Virgin Olive Oil
In a nutshell: These delicious capers, with sun-dried oregano and peperoncini chilli, are preserved in Extra-Virgin olive oil and make a great addition to any salad or cheese platter. These Nocella capers...
---